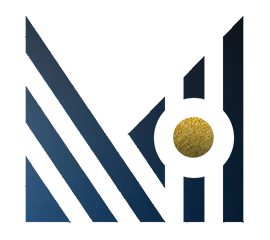 Ministry of Memories
Gifts Worth Giving
If you are shopping for a present that is more personal and memorable than a toaster, take a peek at our thoughtful and out  of the box gift ideas!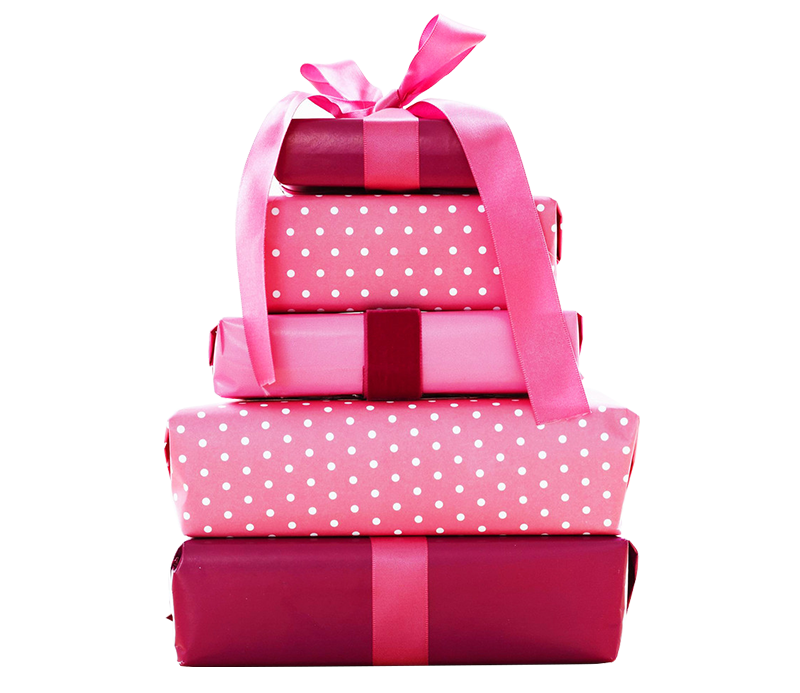 Thinking of a gift that can make them cherish the memories shared with you? We'll show you how!

One of the best ways to preserve pictures for generations, and to proudly display your precious memories!

We help you build your brand with words that give an extra mile grabbing attention of your clients.

We deliver the most outstanding designs to take your end results from good to great!

First impressions matter. Create a lasting impression to mesmerize your audience whether it's in-person or online!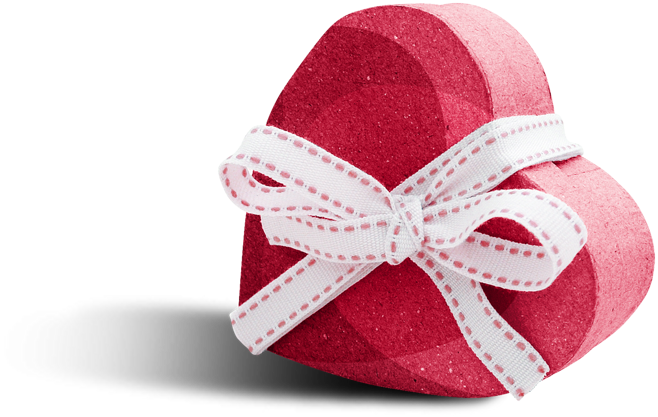 MoM BEST SELLERS
What's Trending
Could not you decide about choosing a gift for your loved ones to make their day brighter and happier?
Just have a look at the trending gifts from our collection!
Happy gifting!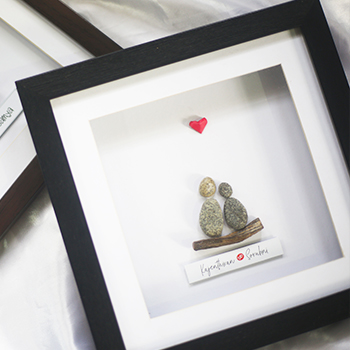 Chocolates and roses are definitely cute! But what about a gift that is meant to be forever?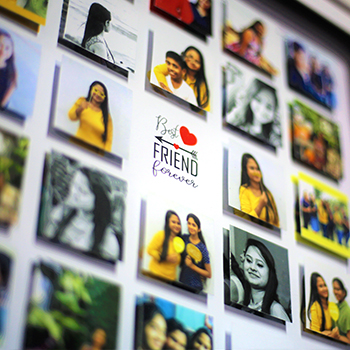 Insta tile Frames  which makes you a classy Gifter!
P.S : being a classy gifter is hard..Trust us!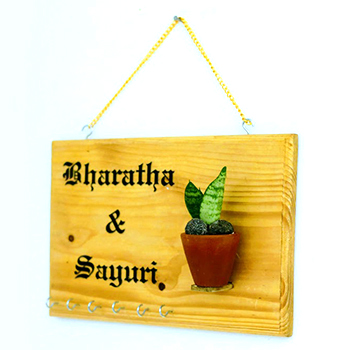 Personalized wooden key holders becasue Life is too short to use boring Wall decos!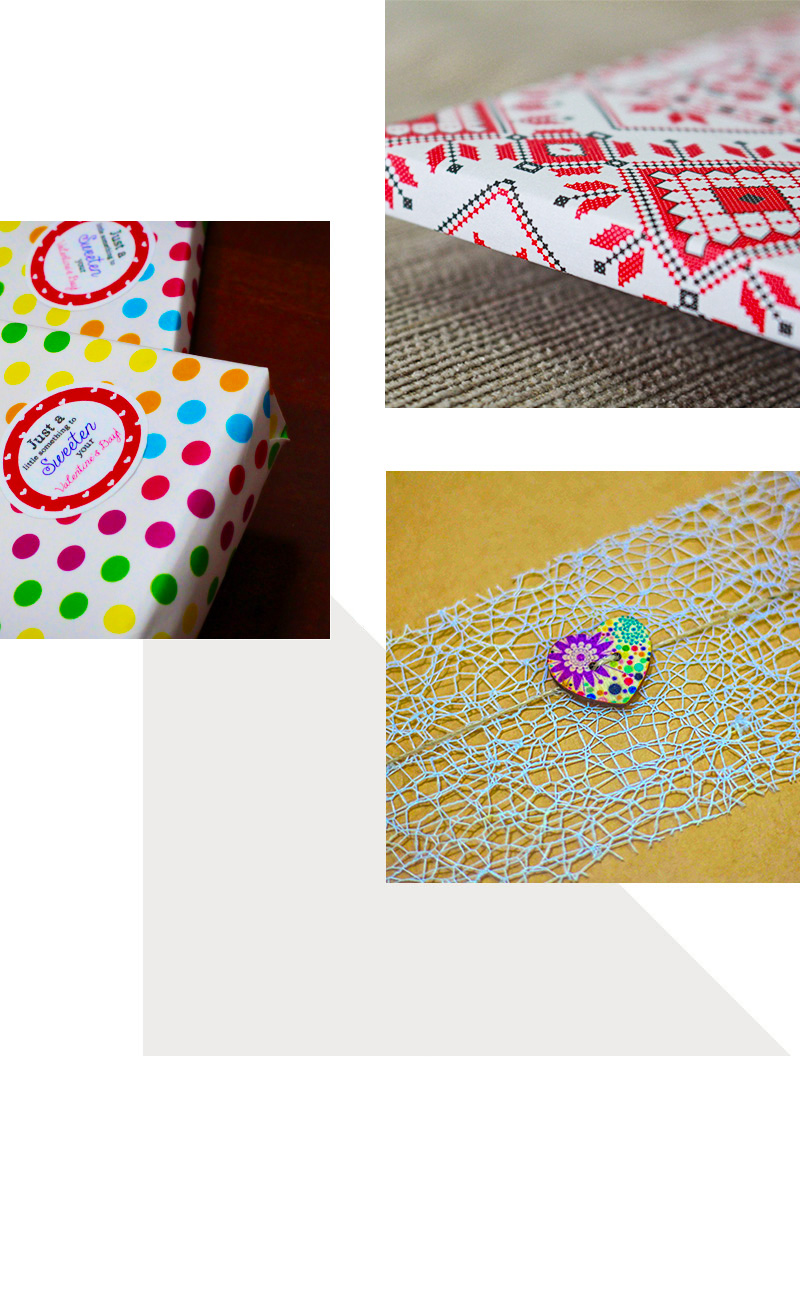 GIFTS FINDER
Gifts for every Budget!
Finding a gift is not an easy task! 
Choosing a close to heart gift with an extra touch of creativity to fit you budget is even more difficult, but not at Ministry of Memories.
Just one click away! Get the best gift from us!